Categories
Explore a Wide Range of Mobile Phones on EMI and Stay Connected
Posted on July 8th, 2023 08:05 PM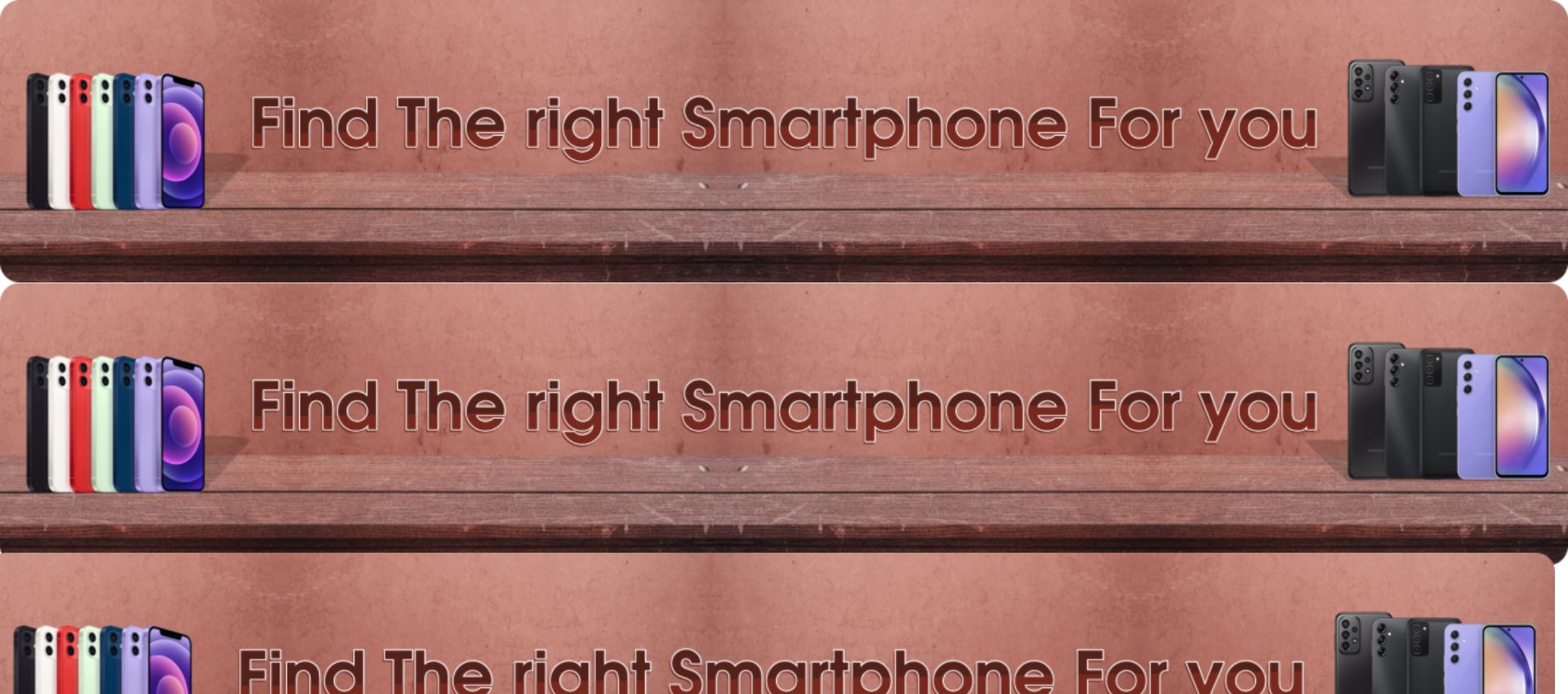 Introduction
In today's digital age, mobile phones have become an essential part of our lives. They keep us connected, informed, and entertained. With technological advancements, mobile phones now offer a myriad of features, catering to various needs and preferences. To make these devices more accessible, many online platforms provide the option to purchase mobile phones on EMI. In this blog post, we will delve into the world of mobile phones available on EMI, offering a seamless way to own your desired phone without straining your budget.
Variety of Brands and Models
Apple

Known for its premium quality and cutting-edge technology, Apple offers a range of iPhones to suit different requirements. From the latest flagship models to more affordable options, Apple caters to a wide spectrum of users.

Samsung

Samsung is a popular brand known for its diverse lineup of smartphones. Whether you're looking for a feature-packed flagship phone or a budget-friendly device, Samsung has options to fulfill your needs.

Xiaomi

Xiaomi has gained prominence for its feature-rich smartphones at competitive prices. With a wide range of models, Xiaomi caters to budget-conscious consumers without compromising on quality or performance.

OnePlus

OnePlus has carved a niche for itself by offering high-performance smartphones at a relatively affordable price point. Known for their flagship-level specifications, OnePlus devices provide a premium user experience.
Benefits of EMI
Affordable Payments

Purchasing a mobile phone on EMI allows you to divide the cost into convenient monthly installments. This enables you to own your desired phone without putting a significant strain on your finances.

Flexibility

EMI options offer flexibility in terms of repayment tenure and installment amounts. You can choose a plan that aligns with your budget and financial capabilities.

No-Cost EMI

Some platforms provide the option of no-cost EMI, where you don't have to pay any additional interest or processing fees. It's a great way to spread out the cost of your phone without incurring extra charges.
Considerations while Choosing a Mobile Phone
Budget

Determine your budget and explore options within that range. Mobile phones are available at various price points, so it's important to consider what you're willing to spend.

Features and Specifications

Assess your needs and prioritize the features you require in a mobile phone. Consider factors such as camera quality, battery life, display size, processor performance, and storage capacity.

User Reviews

Read user reviews and ratings to gain insights into the performance, durability, and user experience of different mobile phone models. This can help you make an informed decision.

After-Sales Service

Research the brand's reputation for after-sales service and customer support. It's essential to choose a brand that offers reliable support in case of any issues or concerns.
Conclusion
Owning a mobile phone is no longer a luxury but a necessity in today's connected world. With the availability of mobile phones on EMI, you can choose from a wide range of brands and models that suit your preferences and budget. Enjoy the convenience and flexibility of monthly installments while staying connected with the latest technology. So, explore the options, compare features, and select the mobile phone that enhances your digital experience. Stay connected, stay updated, and make the most of the incredible world of mobile phones!