Categories
Discover the Power-Packed Performance of Vivo Y16: An Unbeatable Smartphone at an Unbelievable Price
Posted on July 17th, 2023 09:21 PM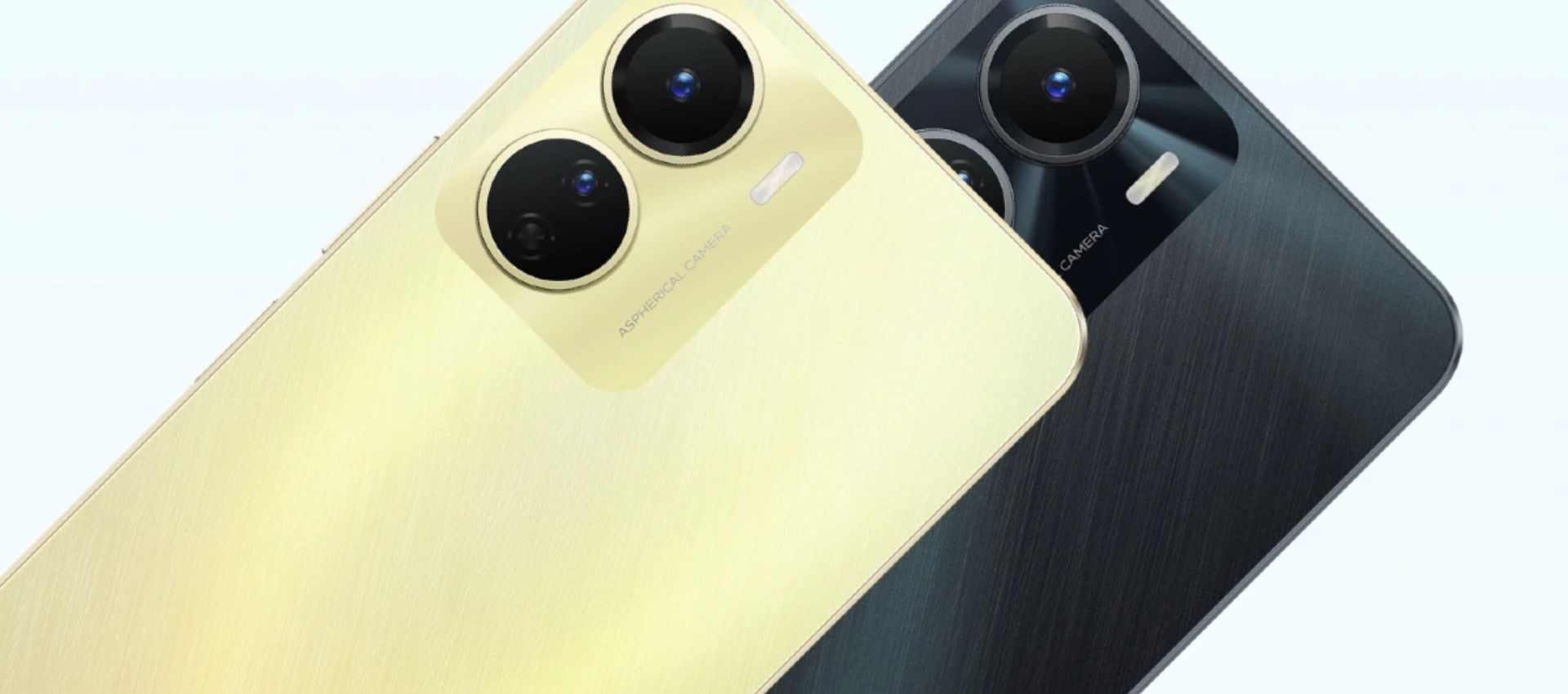 Introduction:
In the world of smartphones, Vivo has carved a niche for itself by consistently delivering feature-rich devices at affordable prices. The Vivo Y16 is a testament to this commitment, offering an exceptional combination of power, performance, and style. Packed with advanced features and boasting an attractive design, the Vivo Y16 is a budget-friendly smartphone that doesn't compromise on quality. Let's dive into the details and explore why the Vivo Y16 is a must-have device for tech enthusiasts.
Unmatched Performance:
Equipped with a powerful octa-core processor and 4GB of RAM, the Vivo Y16 ensures smooth multitasking and lag-free performance. Whether you're browsing the web, playing graphics-intensive games, or running multiple apps simultaneously, this smartphone delivers a seamless user experience. Say goodbye to frustrating lags and delays as the Vivo Y16 handles every task with ease, providing a snappy and responsive performance that keeps up with your busy lifestyle.
Captivating Visuals:
The Vivo Y16 boasts a vibrant 6.51-inch HD+ LCD display, providing an immersive viewing experience for your favorite movies, videos, and games. The large screen size ensures that you don't miss any details, while the high-definition resolution delivers crisp and vivid visuals. Whether you're streaming content, scrolling through social media feeds, or enjoying mobile gaming, the Vivo Y16's display brings everything to life with its impressive clarity and color reproduction.
Capture Memorable Moments:
With its 13MP + 2MP dual rear cameras and a 5MP front-facing camera, the Vivo Y16 lets you capture stunning photos and selfies. The dual rear cameras offer depth and detail, allowing you to experiment with creative photography and achieve professional-looking shots. The front camera ensures you're always ready for the perfect selfie, making every moment memorable and share-worthy. Additionally, the Y16's camera features various modes and settings to enhance your photography skills and unleash your creativity.
Extended Battery Life:
The Vivo Y16 is equipped with a massive 5000mAh battery that keeps you connected all day long. Whether you're making calls, browsing the internet, or enjoying multimedia content, you can rely on the Y16 to keep up with your demands without constantly worrying about running out of power. Additionally, the phone supports 10W fast charging, ensuring that you spend less time tethered to a charging cable and more time exploring everything the device has to offer.
FunTouch OS 12:
The Vivo Y16 runs on the user-friendly FunTouch OS 12, providing a smooth and intuitive interface. With its clean design and customizable features, navigating through the phone's settings and apps becomes a breeze. FunTouch OS 12 also offers a range of practical features, such as gesture navigation, app cloning, and a system-wide dark mode, enhancing your overall user experience and making your smartphone usage more enjoyable.
Conclusion:
The Vivo Y16 is a remarkable smartphone that punches above its weight in terms of performance, features, and style. With its powerful internals, captivating display, impressive camera capabilities, long-lasting battery life, and user-friendly interface, it's hard to find a better smartphone in this price range. Whether you're a tech enthusiast on a budget or someone who values quality and affordability, the Vivo Y16 is a device that won't disappoint.