Categories
Experience Unmatched Performance and Connectivity with iQOO Z7 5G - Best Offers and Features
Posted on April 12th, 2023 08:48 PM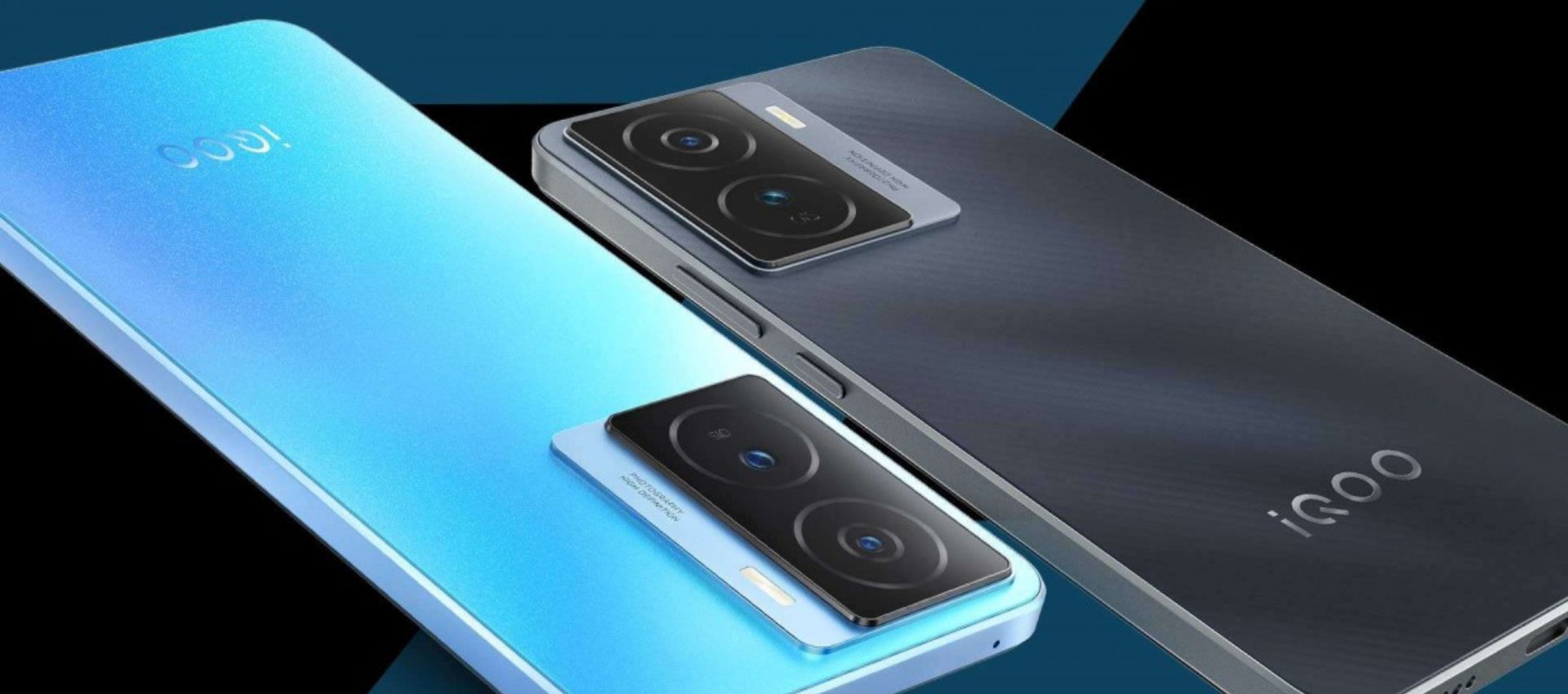 Are you in search of a cutting-edge smartphone that offers lightning-fast performance and seamless connectivity? Look no further than the iQOO Z7 5G by vivo.
With its powerful hardware, innovative software, and advanced connectivity options, the iQOO Z7 5G is a game-changer in the world of smartphones. Let's delve into the best offers and features of the iQOO Z7 5G that make it a top choice for tech-savvy users.
Unlocked for All Carriers
The iQOO Z7 5G is unlocked for all carriers, providing you the freedom to choose and switch between different carriers according to your preferences and needs. Say goodbye to restrictions and enjoy the flexibility of using the iQOO Z7 5G with any carrier of your choice.
5G Connectivity
The iQOO Z7 5G supports 5G cellular technology, allowing you to experience blazing-fast internet speeds and low latency. With 5G connectivity, you can download and stream content, play online games, and video chat with ease, making the iQOO Z7 5G a future-ready smartphone.
Powerful Performance
Powered by a Funtouch OS 13 based on Android 13, the iQOO Z7 5G offers unparalleled performance with its high-end Qualcomm Snapdragon processor. With 128 GB of storage capacity, you have ample space to store your apps, games, photos, and videos. The 6.38-inch screen size provides an immersive visual experience, making gaming, streaming, and browsing a pleasure.
Seamless Connectivity
The iQOO Z7 5G offers multiple connectivity options, including Bluetooth, Wi-Fi, and USB, ensuring that you can connect and share data with other devices effortlessly. Stay connected with your friends, family, and colleagues with the iQOO Z7 5G's advanced connectivity features.
Stylish Design
The iQOO Z7 5G comes in an attractive Pacific Night color, which adds a touch of sophistication to your style. Its sleek and ergonomic design fits comfortably in your hand, making it easy to use and carry. The iQOO Z7 5G is not just a high-performance smartphone, but also a fashion statement.
In conclusion, the iQOO Z7 5G is a feature-packed smartphone that offers unmatched performance, connectivity, and style. With its best offers and advanced features, the iQOO Z7 5G is a compelling choice for tech enthusiasts who demand the best in terms of performance and connectivity. Don't miss out on the best deals on the iQOO Z7 5G and upgrade to this cutting-edge smartphone today!