Categories
How to Buy a Mobile on EMI in India at Zero Down Payment Without a Credit Card?
Posted on March 10th, 2022 04:56 PM

These days having a mobile is an essential life necessity. From shopping to reading the news and from ordering food to booking tickets, we do everything from our mobiles.

In such a scenario, buying a good mobile is necessary and an expensive affair. However, you can Buy Mobile on EMI and upgrade to the latest mobile. It is one of the easiest ways to get your favorite mobile without digging into your savings. Thanks to the online website and various payment methods, you can also buy Mobile on EMI Without Credit Card on zero down payment.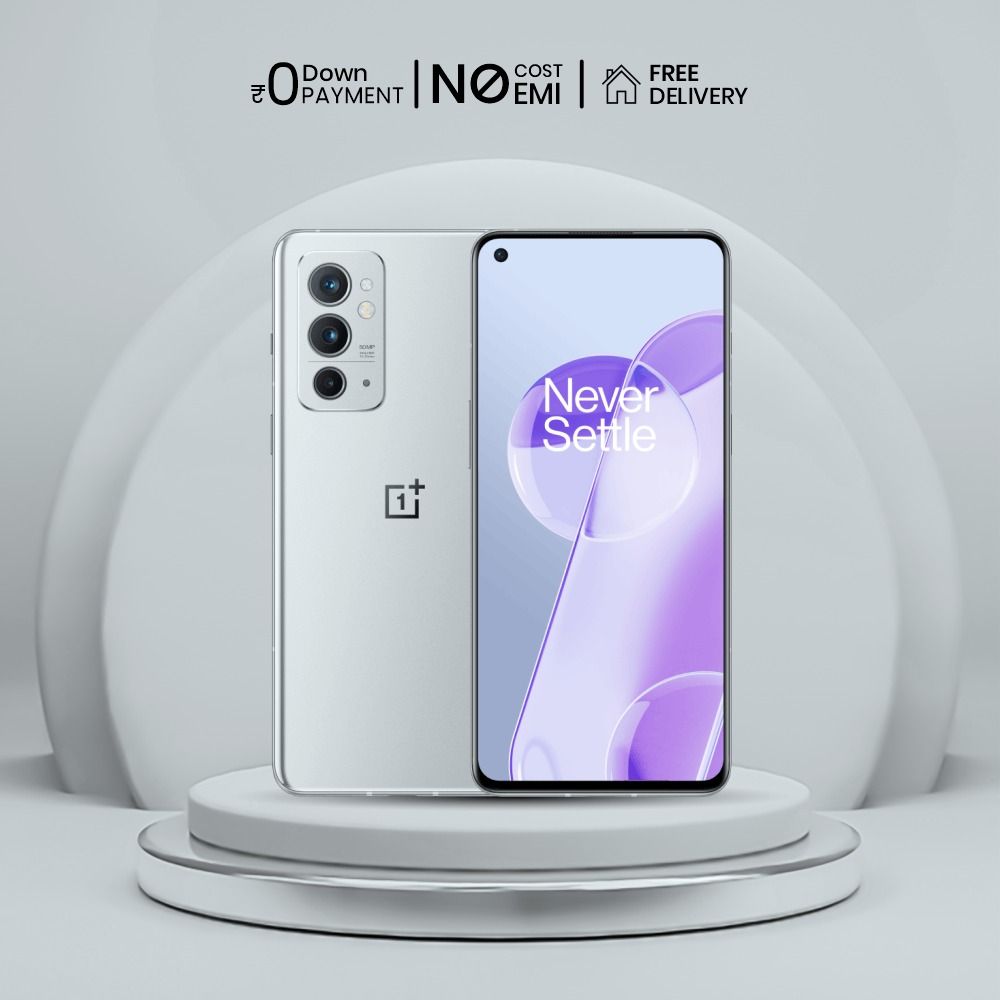 Getting mobile on EMI without a credit card does not require any huge upfront cost and is simple and convenient. Paying with EMI allows you to repay the amount over a period that makes it easy on the pocket.

Let's talk about some more benefits of buying a No Cost EMI Mobile

Benefits of Mobile on EMI Without Credit Card

Offers Liquidity
You don't end up losing out on an entire month of savings or a huge chunk of salary by opting for mobile on EMI. with EMI options without a credit card, you can get the phone you want without having liquid cash.

Small spending
The best part about buying your mobile phone on an EMI is the ease of managing monthly expenses by spending small amounts. You can buy a phone on EMI by paying the set amount every month at zero down payment.

No stress
With exciting EMI options and a huge collection of phones at Zebrs, you will not have to worry about the cracked screens, low battery and phone hang-ups as you can change your phone whenever you want without worrying about money.

Ways to Buy Mobile Phone on EMI at Zero Down payment without Credit Card

At Zero Interest
These days the most alluring scheme is buying mobile on EMI with Zero-interest schemes. It allows buyers to purchase mobiles without paying any interest charges. Additionally, if you add the benefit of a zero-down payment scheme, it will be a win- win solution. Not only is there no need for a down payment, but you also won't have any interest charges on the loan amount either.

Use Debit Cards
Credit cards can be a pain sometimes. The extra charges and unwanted calls are a hassle, but with debit card-based EMI schemes, you can say goodbye to all that. Many people have access to debit cards and feel it is an easier option. You can also use a debit card to purchase mobile EMI by converting its cost into monthly EMI is, which can be paid off with in the repayment period.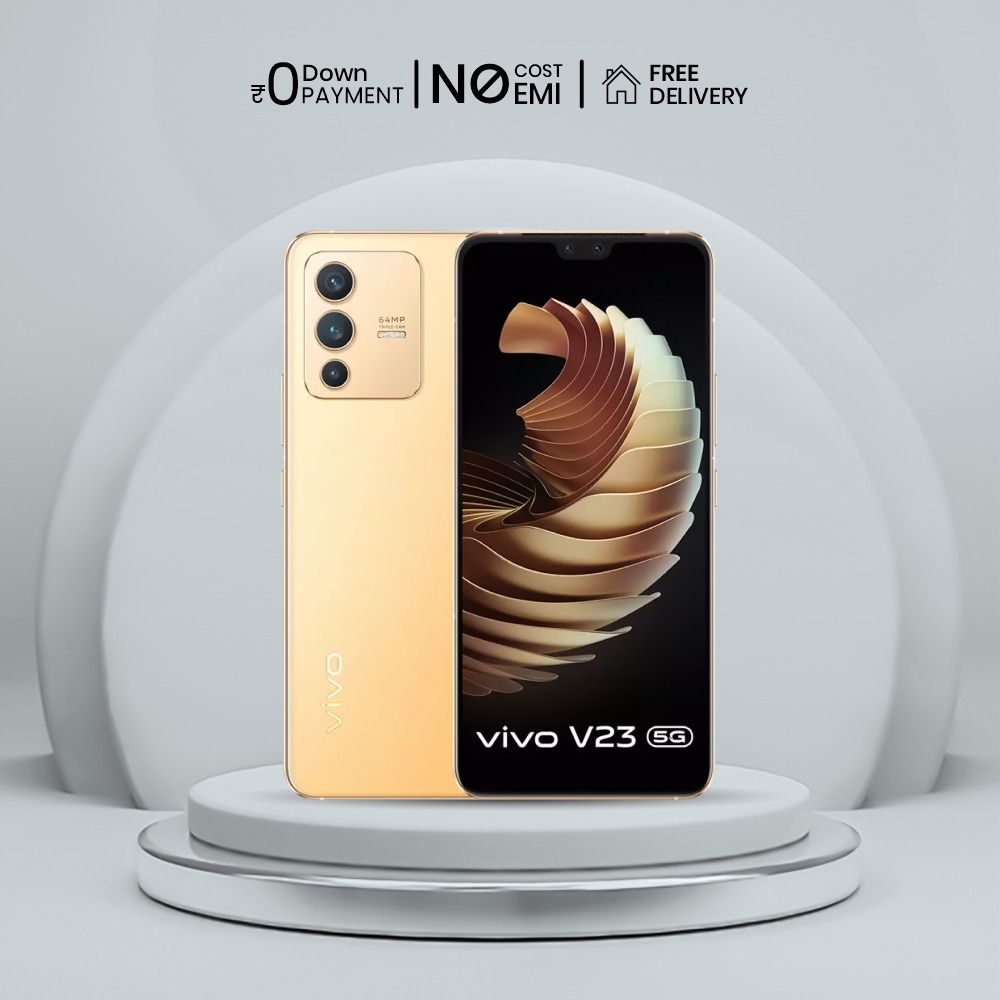 Buy No Cost EMI Mobile from Zebrs
With the ease of payments, no down payments, and no credit cards, who would refuse a new mobile, right? Use the benefit of EMI and buy a mobile phone that fits your needs from Zebrs.

We have an extensive collection of smartphones, including Apple, OnePlus, Oppo, Samsung, Vivo, Nokia, and more. Head over to our website today and order now.